A Mod With Extraordinary Texture Blitz M1911 200W Mod
Hello, guys! Today I will introduce you to a somewhat unusual novelty from Blitz, Blitz M1911 200W Mod.
This mod is available two colors: Black and Sliver. By the way, Those two colors are not only Black and Sliver, but also with extraordinary texture.
M1911 Mod is powered by dual 18650 batteries, which can fire up to 200 max output with multiple working modes:VW/Bypass/Curve/TC, you can change the modes by your vape habits.
If you are beginner, you can't worry anything about operating, because this mod is equipped with the OLED display screen and large fire button, it is very convenient to operate.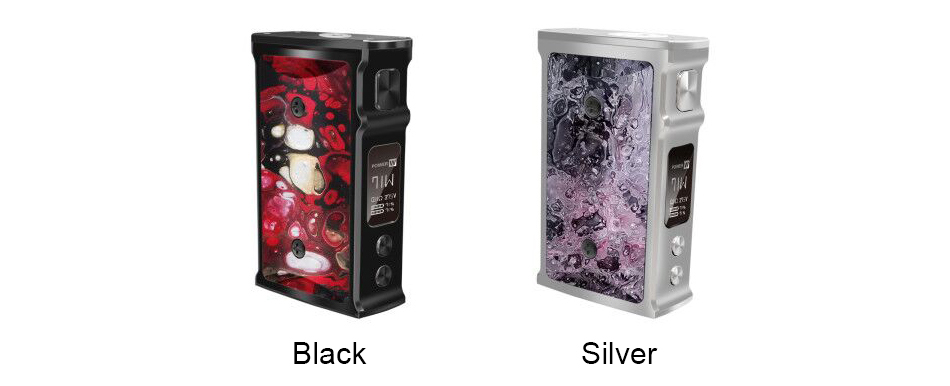 The package of M1911 TC Box Mod 200W Comes With:
1 x Blitz M1911 TC Mod (without cells)
1 x Micro USB Cable
1 x User Manual
1 x Warranty Card