A Perfect Vape Kit for Beginners- Innokin Endura T18 Kit
Recently, Innokin Brand lanunched a New product, it is a best choice for Beginners.
I can't help to share with you.
The Innokin Endura T18 Vape Pen is Perfect for Beginners, it is compatible with special tank and optimized power output, will bring your amazing flavor and vapor. This vape kit easy to Charge 1000mAh Battery with built in overheat & Safety Protections, the battery level can last long time, you can't worry the battery level when you in a traveling.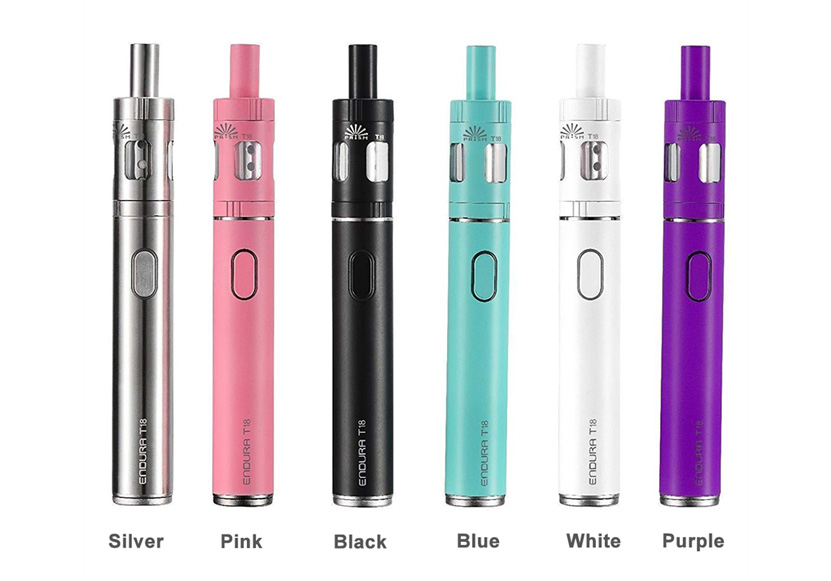 The vape kit is come with easy to top-fill tank, you can simply fill with your favorite eliquid and click the button and get ready for a Great Vape.
The Innokin Endura T18 is an all in one vaporizer solution that is beautifully packaged (24mm thick) and includes the Endura T18 battery, Prism T18 Tank, Replacement Coil, Micro USB cord, and Vape Stand.
If you like it too, you can buy it now at sourcemore online shop. For more discounts, please visit sourcemore.com