Eleaf iStick Mix Mod a New Vape Mod From Eleaf
If you want a huge cloud, jump here and follow me, today, I want to recommend a new vape mod from Eleaf Brand.
What about Eleaf iStick Mix Mod?
iStick Mix, is a very personalized product. From the appearance, iStick Mix shows an artistic double-sided design- IML and Resin. Following are five colors of this mod: Wind Ninja, Seabed Snaker, Hell Witch, Glary Knight and Skyline Numen.

If you have a date with you friend, do not worry about the electric level, because the iStick Mix Mod innovatives Balanced Charging Technology,
It brings two batteries to the equal level charge, which also ensures high security and speed in charging.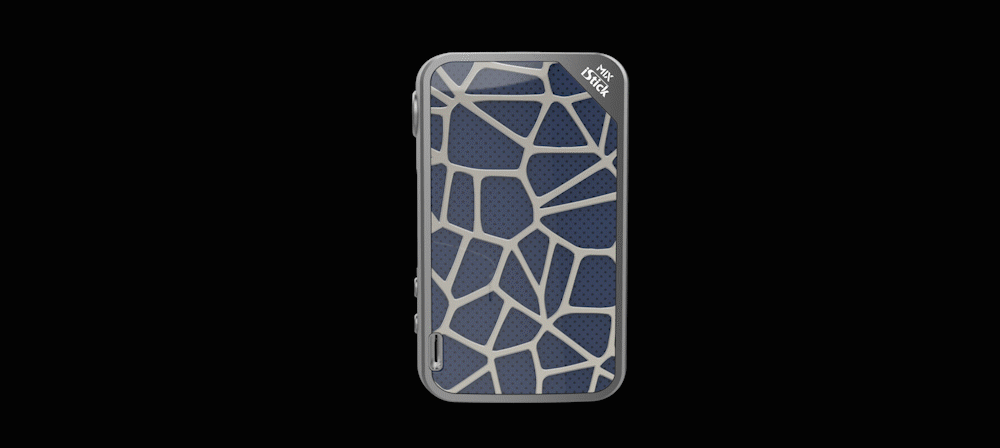 iStick Mix Mod is equipped with multiple protections that you can not worry the safety when you use it. Now, Let we know those protections together:
Over-charge protection, over-discharge protection, over-current protection, over 10s protection, Short circuit protection, reverse polarity protection.
If you like it too, you can buy it now at sourcemore online shop. For more discounts, please visit sourcemore.com