Where can You Buy the New Product Rincoe Ceto SE Pod Kit?
Hi, guys, today I will recommend you one new vape kit-Rincoe Ceto SE Pod System Kit, which includes 650mAh built-in battery and 2ml refillable pod cartridge, you can enjoy longer vaping time and less charging.
So do you need one of this vape kit? There are three colors are ready for you.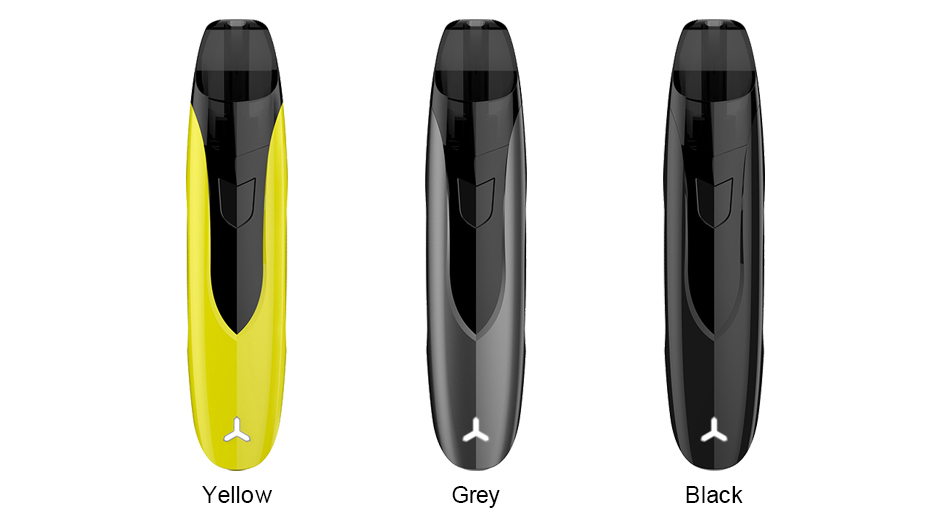 Rincoe Ceto SE Pod System Kit is an Ultra compact and portable pod device, which you can take it anywhere. You don't have to worry about the leakage problems becasue of PCB with Nano coating, as well as this vape kit comes with LED light that will show the battery level.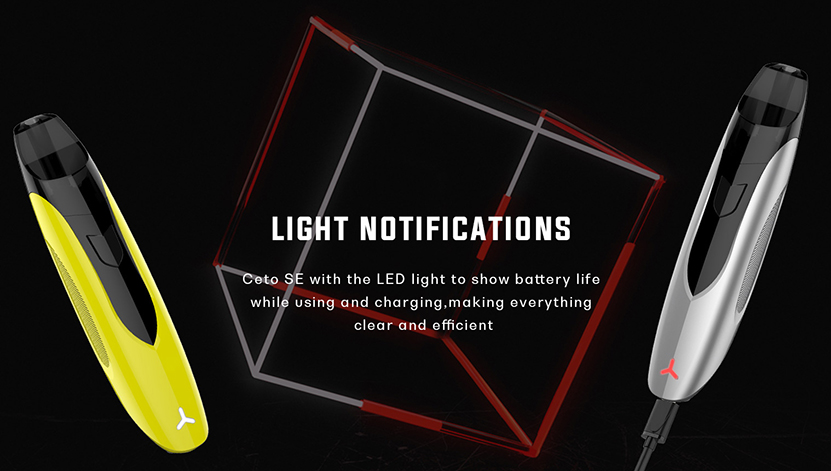 This portable vape device with multiple protection for safe vaping, also external button for easy operation.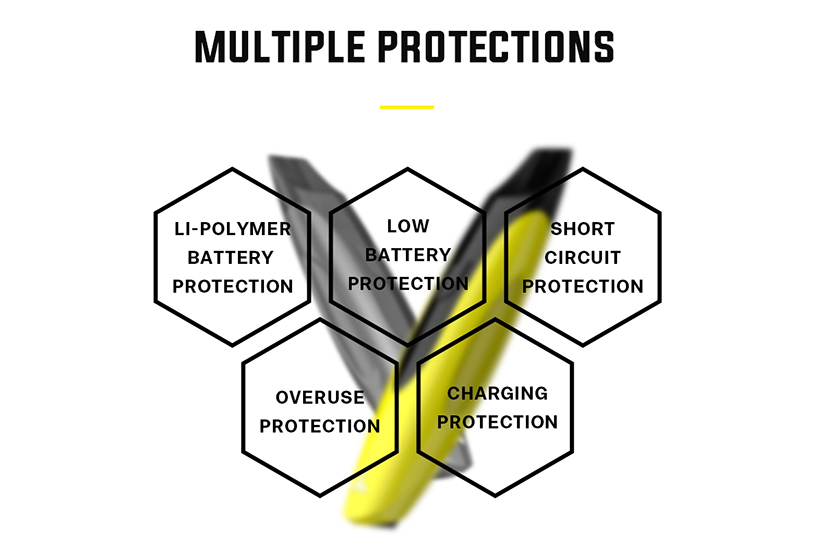 The package of Ceto SE Pod Starter Kit Comes With:
1 x Rincoe Ceto SE Device
1 x Pod Cartridge
1 x USB Charging Cable
1 x User Manual
1 x Certificate Card

If you like it too, you can buy it now at sourcemore online shop. For more discounts, please visit sourcemore.com.